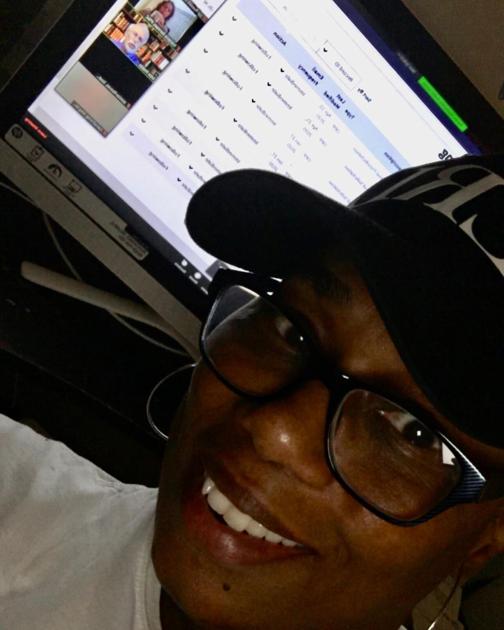 agency helps minority businesses secure government contracts |
[ad_1]
It has been a busy and successful summer for three minority-owned cleaning companies in Arkansas who received assistance from the Arkansas Supply and Technical Assistance Center while continuing contracts with the government.
These clients, aided by PTAC advisor Tim Hicks, have won several state contracts. Best Janitorial now has a contract with the Division of Building Authority for the cleaning of their buildings. A. Moore Services also received a building cleaning contract from the Department of Arkansas Heritage.
The only woman-owned commercial laundry service in Arkansas, Little Rock Laundry, recently contracted with the Arkansas Department of Veterans Affairs to provide laundry service to their patients.
Arkansas Supply and Technical Assistance Center staff assist with state and federal government contracting. Hicks has assisted its contract clients in the following ways: reviewing bidding documents, communicating with the Crown, understanding the payment process, and issues that arose during the bidding and award process.
"I cannot sing the praises of Tim enough. It was only helpful, "said Julian Bester of Best Janitorial.
Antonio Moore of A. Moore Services said PTAC's services have been invaluable in growing his business.
"If it weren't for Tim and his help, I would still be a small business providing janitorial services to just a few clients," Moore said.
Kay Peoples of Little Rock Laundry said PTAC helped her from start to finish.
"He answered all of my concerns and helped me resolve all of my concerns," Peoples said of his experience with Hicks.
[ad_2]