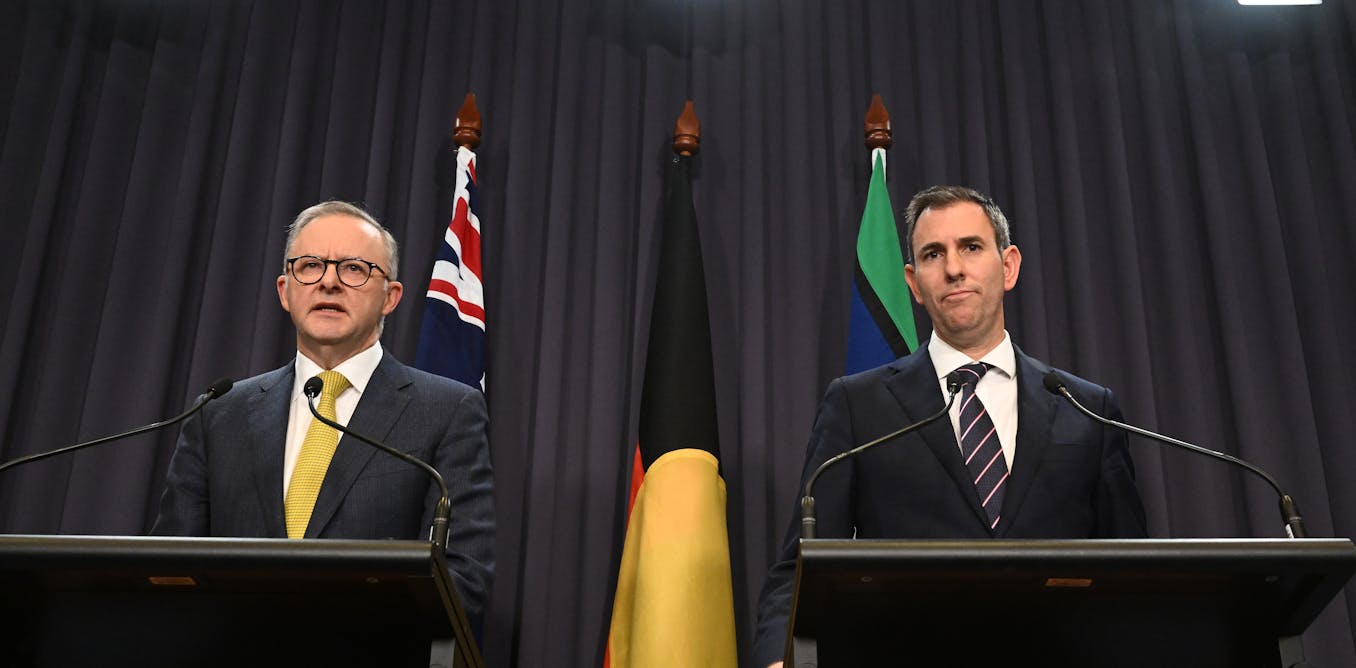 Businesses call for 'catch-up' migration as attendees position themselves ahead of Albanese jobs summit
Big companies want a "catch-up boost" to permanent migration, with at least two-thirds of the places going to skilled workers,
In proposals for next month's jobs and skills summit, Business Council of Australia chief executive Jennifer Westacott also stressed the need to immediately address "the backlog of visa approvals in all categories, because we just don't have enough people to do things".
Migration, labor market reform and skills shortages will be central issues at the summit. After a weekend report the government wanted to boost the number of immigrants to between 180,000 and 200,000, Skills and Training Minister Brendan O'Connor told reporters the government had yet to set number.
Under the Morrison government, the planning level for the 2022-23 migration program was 160,000, with 109,900 in the skilled stream.
Immigration is always a sensitive debate, both in terms of numbers and the balance between importing skills and training locals.
Westacott said: "We need to move from a short-term ad hoc system to long-term planned migration with a focus on four-year visas, permanent migration pathways and future planning for our population growth to that we obtain housing, transport and the right to health services".
On workplace relations, she said the summit must agree on the need to "restore the role of collective bargaining as the centerpiece" of the system "because it delivers better outcomes for both workers than for employers.
It had to "be accessible to different types of employers. It also needs to be much simpler and easier to navigate."
"It is by restoring the capacity of enterprise agreements to be real substitutes for rewards that we again attract innovation and investment to stimulate the growth of productivity and real wages.
"To succeed, we must remove the bureaucracy and blockages that prevent companies, unions and workers from negotiating new agreements in a way that is simple, efficient and easy to use."
Westacott said that when it comes to upskilling, the higher education system needs to be redesigned "so it looks and feels different for learners and employers. It needs to be more interoperable between VET and higher education and centered on learners and their employers."
Last week, the ACTU released the first of its pre-summit papers, in which it called for regulation of labor markets "so that real wages rise in tandem with labor productivity".
He also called for a levy on excess profits from companies that have made windfall profits due to current inflation, and a reversal of third-stage statutory tax cuts 'which only benefit high-income households. and exacerbate inflationary pressures".
The government ruled out a super profit tax and backed out of tax cuts, and Treasurer Jim Chalmers quickly distanced himself from these union calls.
The summit saw the federal opposition at six and seven, with Opposition Leader Peter Dutton turning down an invitation to attend, but Nationals leader David Littleproud saying he was eager to go and represent regional communities .
Chalmers will release a working document for the summit this week.