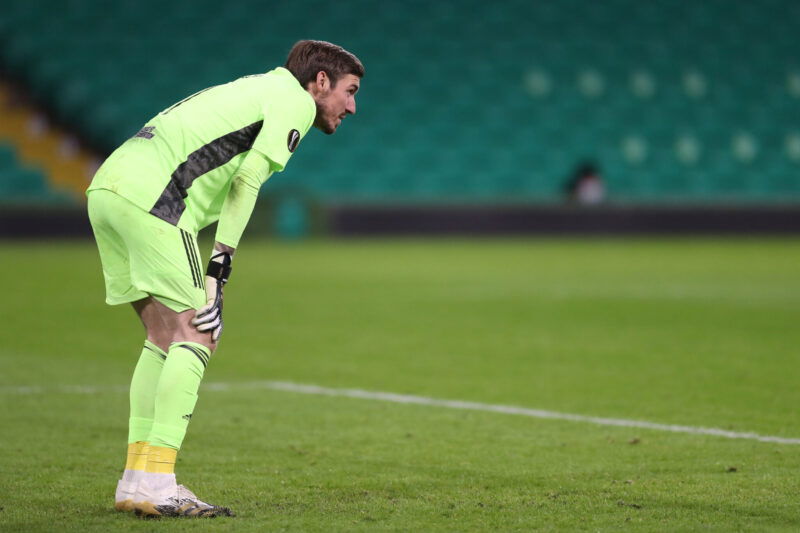 Celtic Flop tagged 'too expensive'
VASILIS BARKAS surprised everyone with his performances in the Dutch league with Utrecht, collecting numerous man of the match awards.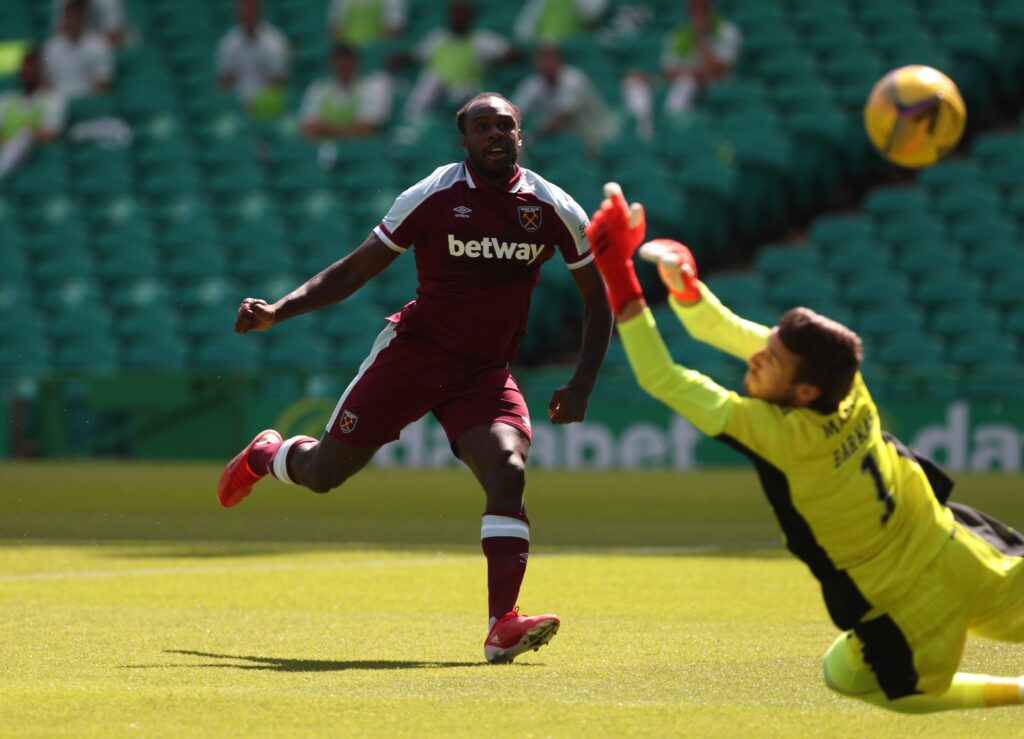 He's been superb for the club, who have spoken of the goalkeeper's ability on several occasions. However, although Barkas plays for the team every week, they won't be able to bring him back to the club when his loan spell expires this summer.
The goalkeeping coach, who has urged the club to sign the Greek keeper, has admitted Barkas was too expensive for Utrecht, preventing them from making his loan permanent.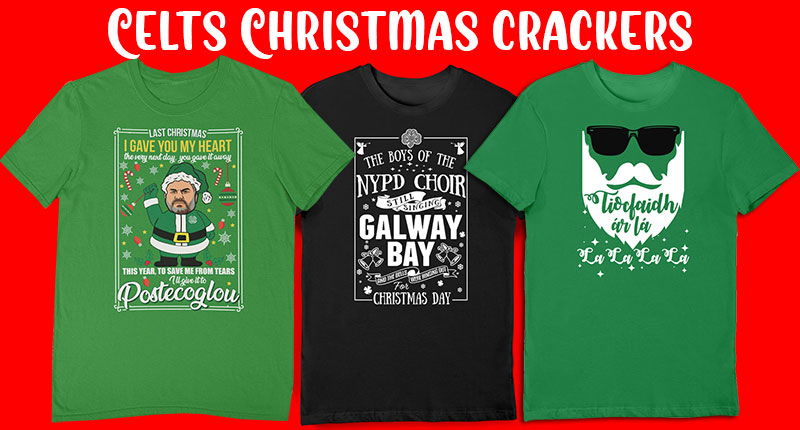 Real Madrid reaction
As quoted by The Sun, he said;
"Vasilis Barkas is too expensive for us. It is clear to everyone.

" It costed Celtic around 8 million euros with add-ons. When I saw he was available this summer and looked at his data, I couldn't believe we would have a chance to sign him.

"I strongly advised the club to sign him and I'm glad we did.

"At the moment he is doing very well for us and he is well placed. He is performing exceptionally well. He has been a great addition to the team.
So as it stands, Barkas will return to Celtic this summer.
He could use his stellar performances in the Eredivisie to earn a place in the squad, especially with a few good years ahead of him at just 28. Or, the club could agree a cut-price deal to see the keeper move on. before his contract expires in 2024.