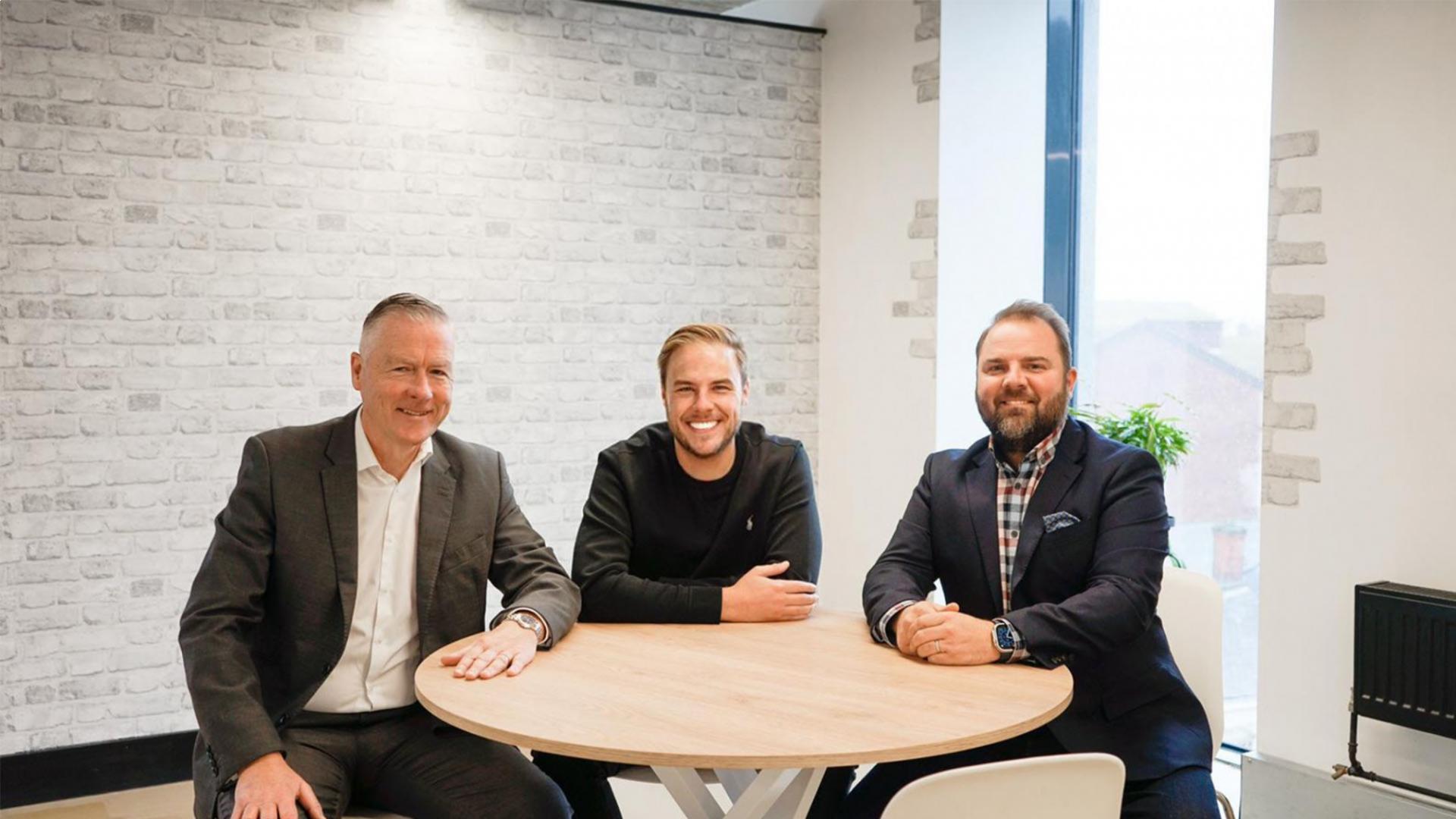 E-Commerce Agency Begins Acquisition Drive With First Deal
Mon 24 Oct 2022 | BUSINESS SALE
Liverpool-based e-commerce agency Velstar has acquired Chester-based counterpart We Influence and expects the deal to be the first in a series of acquisitions. The deal to acquire We Influence was backed by funding from River Capital.
After the deal closes, the two combined agencies will have a turnover of £4 million and aim to reach £6 million by 2024. The firm's client portfolio will include Avon, De 'Longhi, Kenwood and French Connection, among others.
The combined businesses are expected to benefit from We Influence's growth-focused marketing capabilities and Velstar's technical and e-commerce expertise. We Influence will relocate to Velstar's headquarters in Liverpool as part of the deal.
Velstar was founded in 2016 and has since established a solid growth trajectory. The company said the deal for We Influence would be the "first of many" acquisitions and that the company is seeking "meaningful acquisitions and strategic partnerships as part of its broader M&A strategy."
Daniel Sheard, Managing Director of Velstar, commented: "Velstar and We Influence have both been active in the e-commerce space for years now.
"This acquisition, made possible through support from the River Capital Business Growth Loan Fund, strengthens our offering within the Shopify ecosystem by deepening our marketing services to give our customers access to a team of digital growth experts at every step of their e-commerce journey, all in one place."
Jim Moore, Chief Investment Officer at River Capital, added, "We were delighted to support Velstar in its acquisition of We Influence through an investment from the recently announced Business Growth Loan Fund.
"This fund was created to help fuel growth and create and retain jobs in the North West and Velstar's acquisition of We Influence signals their commitment to doing just that. We now look forward to watching the next part of their trip."
Find businesses for sale here.
If you are looking for an exit, we can help!.
Share this article