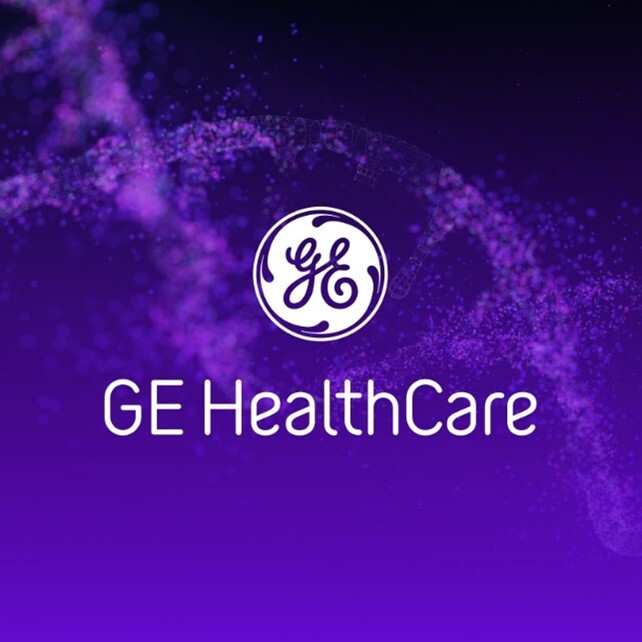 GE reveals branding details of healthcare company ahead of spin-off
Following its planned split in early 2023, GE Healthcare will be styled GE HealthCare to reflect its new brand as an independent company. It will be listed on the Nasdaq Global Select Market under the symbol "GEHC".
The rebranding will retain the original GE monogram, but comes with a new color called compassion purple to differentiate it from other GE branding and reflect more humanity and warmth.
The company also consolidates its energy activities under one company, GE Vernova, and its aeronautics activities under the name GE Aerospace. Both will also have new colors, and all three companies will be more focused on their core markets, better able to allocate capital and have strategic flexibility for growth and long-term value, according to the CEO. H. Lawrence Culp, Jr. .
"For healthcare, the global prominence and established reputation of a current GE Healthcare trade name, in addition to the familiarity and trust that billions of patients around the world have in the name meant that keeping the name as it made the most sense from both a customer and business perspective," he said in a video interview.
GE announced plans in 2018 to spin off its healthcare division, saying it would reduce debt and simplify its structure after losses the previous year.
The company confirmed in November 2021 that the split would take place in 2023, with GE retaining a 19.9% ​​stake. It will be led by Peter Arduini as chairman and CEO, with Culp as non-executive chairman.
The move is expected to make GE HealthCare more agile and adaptable to market changes, especially in the fast-paced diagnostic imaging equipment market due to the growing influence of AI and increased competition from startups and established players. . It will be better able to respond to the needs of the aging population, health challenges in developing countries, and the COVID-19 pandemic.
As a stand-alone company, GE HealthCare will also be able to move faster and have more capital to acquire businesses and technologies. The company has more than four million product installations that are used in more than two billion patient exams annually.