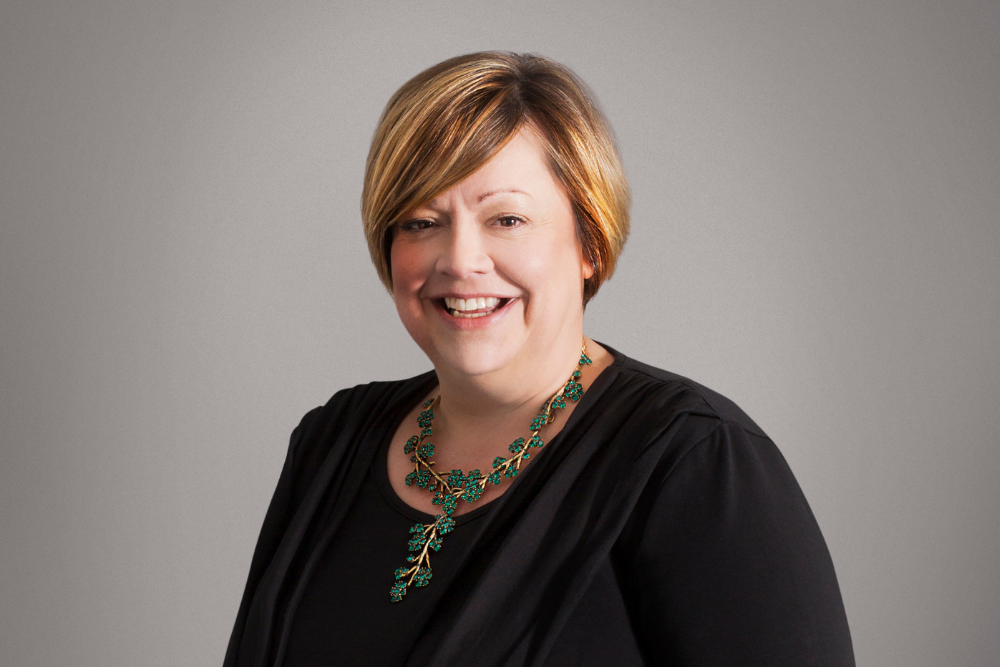 Influential makes its first acquisition by adding a brand creation agency to the group
X
Sign up for free to receive the latest news straight to your inbox
Register now
Communications company Influential today finalized the acquisition of North West-based branding agency Young Bright and Gray.
The company will be part of the larger group of influencer agencies and will retain the Young Bright and Gray brand.
The combined company now employs 27 people and will operate from two existing offices in Manchester and one in Liverpool.
Viv Griffith and James Summerscales, who founded Young Bright and Gray in 2020, join Influential's board of directors and have taken a stake in the group's capital.
Sara Wilde-McKeown, Managing Director of Influential, said: "We have been working with Young Bright and Gray as a preferred partner on creative and branding campaigns for over 12 months, and there is a clear affinity between us.
"We have seen the quality and the strategic vision they bring to their creative and visual work.
"It fits in perfectly with our own insight-driven approach. Young Bright and Gray will bring us much deeper expertise in creative branding and digital marketing. The acquisition enables us as a group to provide an integrated service in all disciplines.
James Summerscales, Co-Founder of Young Bright and Gray, said: "Having learned about Influential over the past 12 months, we understand how strong their current offering is and we are all excited about the synergies of the combination of strengths.
"We created Young, Bright and Gray to really challenge the market in the areas of branding, creation and digital. By integrating into Influential's current communications and research teams, it only adds to our ability to do so.
"Viv and I are savoring the continued growth that Young, Bright and Gray has experienced over the past year, and with our partnership already seeing a number of incredible clients, we feel like we are taking a good turn. departure. "
In the first year of operations, Young, Bright and Gray completed projects for a range of international tech, banking and fashion brands, as well as healthcare and transportation projects closer to home. .
Viv has over 25 years of industry experience including campaigns for the United Nations, Sony, DAF Truks and Virgin Media.
James has spent over 10 years in creative agencies, supporting brands such as BNP Paribas, Flawless and Manchester-based tech company Wakelet.
Influential's existing teams are led by agency co-founders Chris Hulme, PR, and Karen Swan, who heads Marketing Insight. Sara Wilde-McKeown says Influential Agency Group will take further steps to expand the business by adding other specialist divisions with similar investments.