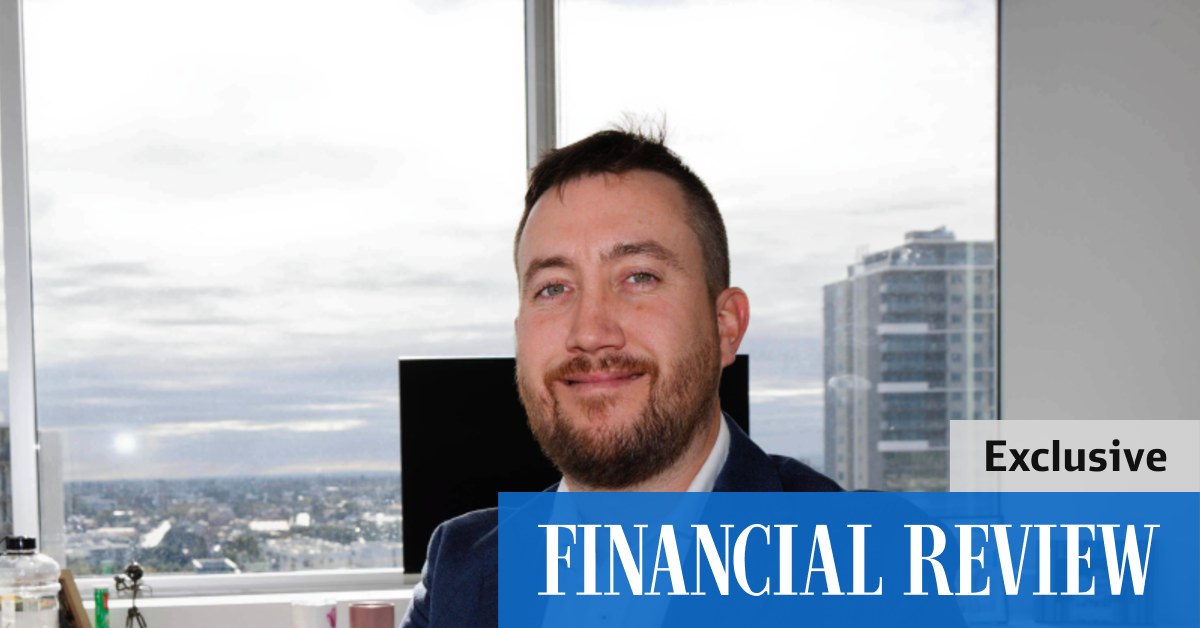 Realty Assist will be reviewed by Ad Astra Corporate Advisory
Most of Realty Assist's revenue comes from providing funds to cover the cost of seller-paid advertising – the initial cost of listing a property – which is refunded with interest when the property is sold.
Mr. Rettke has distanced the company from the buy now, pay later market, which has come under pressure. He said Realty Assist's products are more like a bridging loan that provides buyers with cash to access the equity in their property more quickly.
New products
Its SettlementCollect product allows sellers to receive an advance on the sale of their property, giving them the option to bid on a new home before the end of the settlement period, or use accessible funds to help renovate or put the property up for sale.
Along with creating short-term loans, the company has built a technology platform that handles billing and receipts. The Realty Assist portal is provided free of charge to real estate agents and has allowed the company to grow rapidly, gaining a foothold with over 5,000 agents. Mr. Rettke has also signed to major agencies nationally such as McGrath, Ray White and The Agency.
"Agents generally want to sell and move on with their lives. They don't want to deal with compliance, cash management, trust account management and all the billing. So what we did was we solved that problem for them," he said.
Using agents as a distribution channel, Realty Assist has built a loan portfolio of $15 million, which will grow to approximately $50 million in the coming year. The company secured a $35 million warehouse funding facility, Global Credit Investments, which provides wholesale funding to non-bank lenders and fintech lenders.
After the initial fundraising of $3.5 million last October, Mr Rettke said most of the $12.5 million the company hoped to raise would go directly into its loan portfolio to protect against the rise. cash rate.
"The reason we are raising the $12.5 million is not for operational funds. This is so we can inject it directly into the pay later option," he said.
Mr. Rettke said a slowing real estate market, which had already suffered a drop in prices, would not dampen Realty Assist's growth and could in fact boost its business as sellers spend more on advertising, staging their homes or renovations.
"The 10-15% market cooling over the next 12 months actually doesn't really have a material impact on us. On the contrary, it would probably change in the positive for us, because people would invest more in the sale of their property, "he said.
"When the market cools, what tends to happen is people invest more in marketing their property because it becomes more competitive."