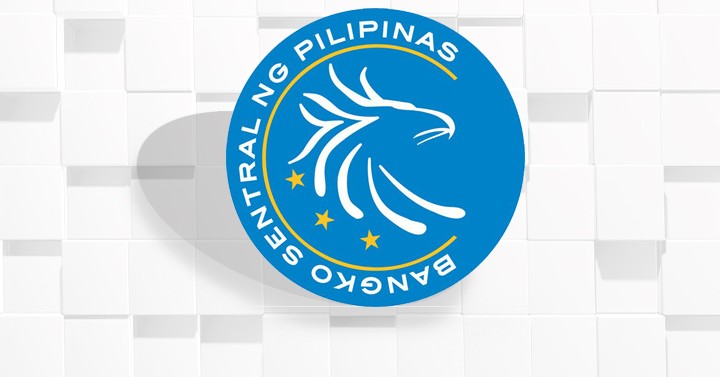 Weak Biz feeling; consumer confidence improves in Q2 '21
[ad_1]
MANILA – Businesses were less optimistic as consumer confidence improved in the second quarter of the year, the Business Expectations Survey (BES) and Consumer Expectations Survey (CES) showed on Friday by Bangko Sentral ng Pilipinas (BSP).
Senior director of BSP's economic statistics department Redentor Paolo Alegre Jr. said the overall business confidence index from April to June fell to 1.4%, from 17.4% from January to March .
"If we compare the Filipino sentiment with other countries, we are similar to companies in the United States, Bulgaria, Chile and China. Their businesses there were less optimistic, "Alegre said during a virtual press briefing.
Business confidence fell in the second quarter of the year due to the upsurge in 2019 coronavirus (Covid-19) infections, the reimposition of a stricter community quarantine in the National Capital Region (RCN) More (Metro Manila, Bulacan, Cavite, Laguna, and Rizal) and high inflation due to supply constraints, he added.
He said this trend will continue over the next quarter and the next 12 months.
Among the sectors, the BES showed that only the construction sector has better expectations in the coming months as business confidence in industry, services and wholesale and retail trade is weak.
"In the construction sector, we see that the sector has become optimistic. And the reason given was the expected increase in volume, in infrastructure project activity due to the government's 'Build, Build, Build' program, "Alegre said.
On the other hand, other sectors were less optimistic mainly because of concerns about Covid-19, the increase in the infection rate, the establishment of a stricter community quarantine and the slow arrival of vaccines. , among others.
The African swine fever epidemic, declining milling production, power generation, limited public transport, declining exports and weaker macroeconomic fundamentals were also cited by other sectors, saying it has affected their business expectations in the coming months.
Meanwhile, consumer confidence in the second quarter of the year improved to -30.9% from -34.7% in the first quarter.
Alegre said that Filipino consumer confidence for the April-June quarter is on par with that of Europe, such as France, Poland, Switzerland and the United Kingdom.
The BSP reported that consumer confidence remains optimistic for the third quarter of the year and the next 12 months.
Consumer expectations that improve the outlook for the coming months include more jobs and permanent jobs; additional and higher income; and effective government programs to deal with the pandemic, such as the vaccination program, the provision of financial assistance and the relaxation of quarantine restrictions. (ANP)
[ad_2]